1 Million Trees
We have aligned our business to the UN Global Goals 15. Life on Land.
THE 17 GOALS
In 2015, world leaders agreed to 17 goals for a better world by 2030. These goals have the power to end poverty, fight inequality and stop climate change. Guided by the goals, it is now up to all of us, governments, businesses, civil society and the general public to work together to build a better future for everyone.
Why Trees?
Our founding director Michelle Gregory explains;
After watching the David Attenborough program on climate change (BBC Climate Change – The Facts ), I was shocked into seeing how critical it is to tackle climate change now. As a parent it breaks my heart to think my daughter's generation may inherit a dying planet, or at least one that experiences the real effects of climate change. I made a promised to myself, and my daughter, that I will do everything I can to reverse climate change. This led me to the idea that I can help support the regeneration of native woodlands and rainforests. Firstly, trees absorb carbon which can help offset carbon emission that I can't control. While I already travel actively and reduce my carbon footprint I still see many people not giving much thought to the use of cars. I can do something to reduce their carbon emissions.
Secondly, they provide a habitat for wildlife, natural medicines and food. In other countries they can help support the livelihood and habits of people.
Finally, woodlands and forest offer peace and tranquillity which in turn helps mental health. While I have other causes that I am passionate about….reducing poverty, gender equality, eliminating child trafficking I firmly believe we need to save our planet first. If we don't have a planet to live on then the all the other challenges we have as people cease to exist.
So to my daughter, I pledge to you the I will have impact of planting 1 million trees to help reverse climate change and leave you with a healthier planet.
Action we take
1 million trees is a big goal. Like running a marathon, every goal is achievable by breaking it down and making a start. So this what we currently do towards reducing carbon emissions and planting trees.
Every time a set of accounts are signed off, we pay to plant a tree.
Every time we have a zoom meeting, and save on travel, we pay to plant 2 trees.
When we buy stationery, we purchase from a green supplier who also plants trees.
We encourage our clients to use Receipt Bank to reduce paperwork.
Use Ecosia as our main search engine. They plant, on average, a tree for every 45 searches.
As a family we have joined the Woodland Trust to add to their voice in fighting to protect our ancient woodlands in the UK.
B1G1
Our impact is made easier by using B1G1 to plant a tree every time we take action. Below is our ticker that shows our growing impact;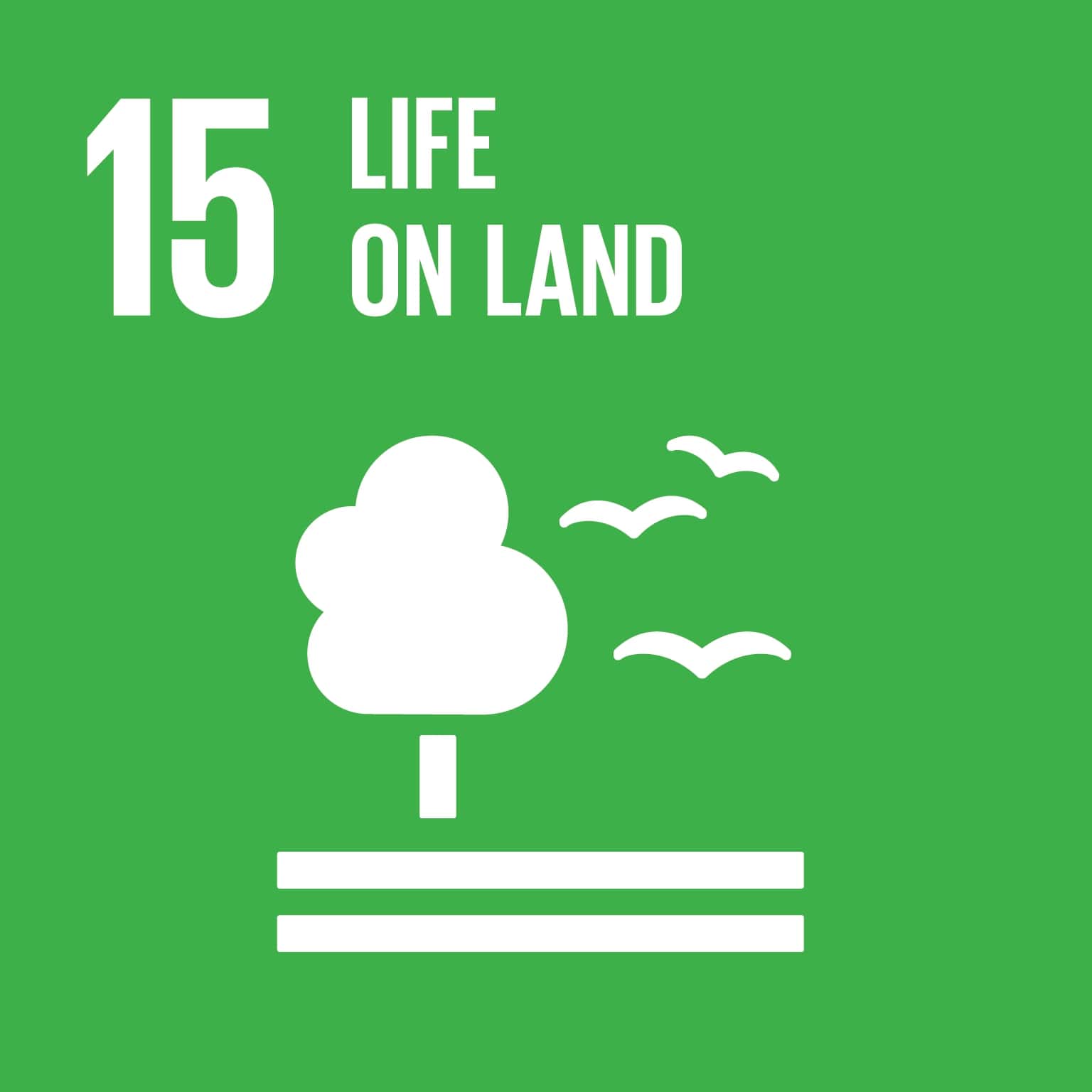 Other things we do
We do other things to towards improving peoples lives and our planet, all linked to the UN Global Goals.
Providing flexible homeworking opportunities.
There is a wealth of talent who, due to being parents, carers or having disabilities are unable, are unable to commit to a traditional office based job. We are passionate about providing true flexible home working opportunities. This allows those talented people to contribute to our economy, have a purpose while working around their family, passion or disability.
Linked to UN Global Goal SDG 8.5
Supporting local social enterprise
We provide free or reduced accountancy services to selected social enterprises who align with our passions. While we would like to set this as a percentage of our time we are still working on clarifying this.
Future goals
We would like to support microfinance initiatives to help people get out of poverty. A small loan can make a huge difference to someone trying to start up a small business to provide for their family.
We are also working on measuring our impact using the B Corporation Impact Assessment....watch this space!
Personal
On a personal level on a daily basis I try to make the world a better place. I make regular donations to Unicef to help reduce child trafficking. You'll often see me being an eco warrior trying to encourage active travel, especially on the school run. I am a Breeze cycling champion and women's coordinator with my local cycling club. At home we work as family to reduce waste and our consumption of meat and dairy. I am also working on reducing the amount of plastic we use....from moving back to glass bottles to ditching shower gel for good old fashioned bars of soap